We believe that a well-groomed appearance is the basis for inner well-being.
Our fascination for craftsmanship gives us the opportunity to constantly break new ground, play with form and color, and try out innovative techniques.
We would like to let you feel this passionate enthusiasm for our profession with every visit.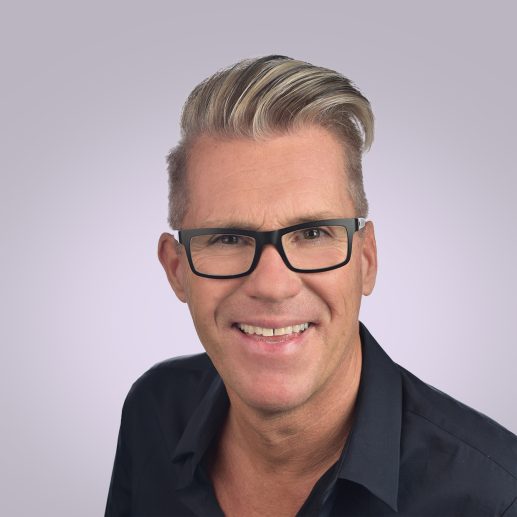 Marcel Bühler
Managing Director, Hairstylist
Marcel is the founder and even after 30 years with comb and scissors he is convinced of the beauty in every human being. His specialty: the perfect hairstyle for every personality. The customer is the center of attention, it is important to emphasize his peculiarities, to give the character a look. Daily motivation is given by his team, which has accompanied him for years and has become a family.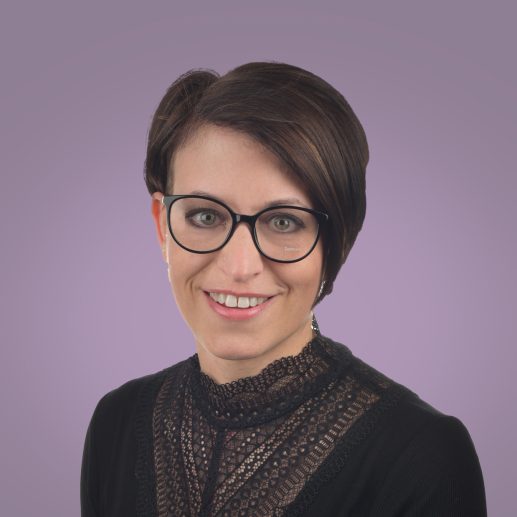 Claudia Eichinger
Deputy managing director, Hairdresser with federal diploma, Apprentice trainer, Hair stylist and Make-up artist
From dream to reality: Beautiful colors and hairstyles have been Claudia's passion since she was young. She has specialized in highlights, make-up and special haircuts, also for children. As a long-time team member, team-spirit is important to Claudia. She conveys her enthusiasm to the apprentices and the motto: if you stop wanting to become better, you stop being good.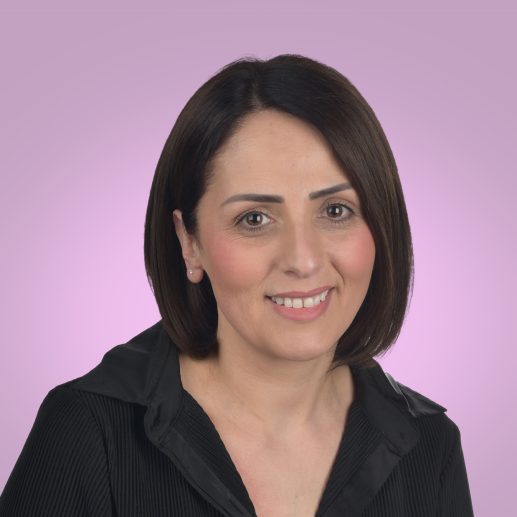 Betty Rama
Hairstylist, Certified Apprentice Trainer
Whether star or starlet, young or old, Betty brings a smile on customers' faces. At her regular training courses at Vidal Sassoon in London, Zurich and Frankfurt, the focus is on new trends. For a natural ombré look, clients are in best hands with Betty.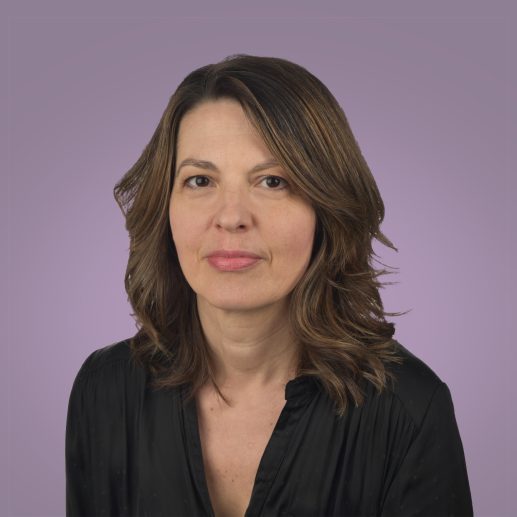 Sonja Harmoush
Hairstylist
16. Those are the number of years that Sonja has been an important part of Marcel's team and his success. Precise work and naturalness accompany Sonja's work every day. Hairstyles should feel like a great, comfortable favorite dress. Whereby she is convinced that there is the perfect solution for every wish. Years of professional experience and further training make her an expert for cut and color.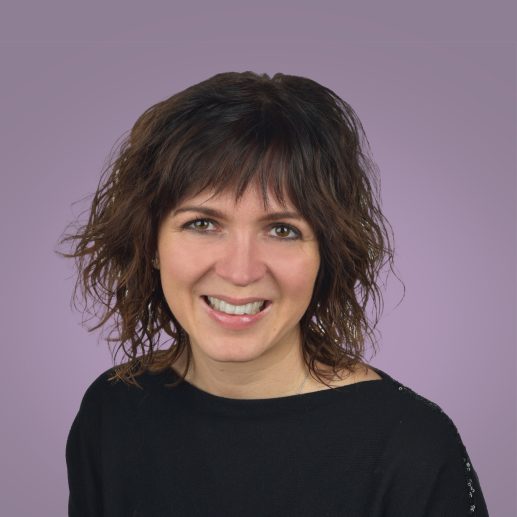 Céline Trommer
Hairstylist
Can a hairstyle give new self-confidence? Yes! This is precisely Céline's daily motivation: to show the beauty of every person, at every age. Whether with color, a special highlight technique or a pinned up hairstyle for a special occasion, the customer should feel good. Many training courses have taught her one thing: a smile can be worn with everything.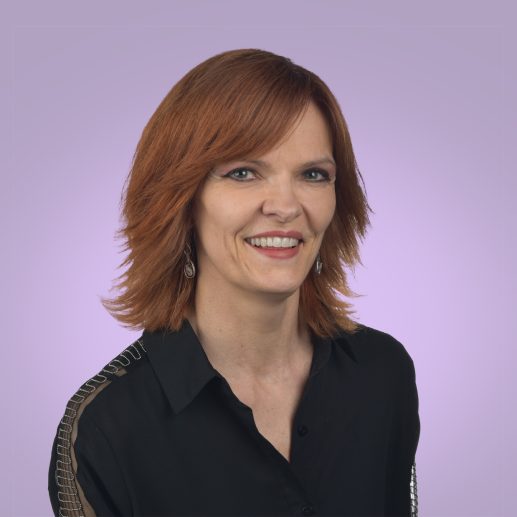 Miriam Sgrazzutti
Hairstylist
For Miriam creativity is the first priority. Are you looking for a style that fits your type? Cutting, color or highlights can work wonders! Through her many further training courses in Paris, London, Spain, New York and Germany, Miriam has continuously grown in the challenge of making hair the most beautiful jewelry. The love for her profession is her greatest motivation.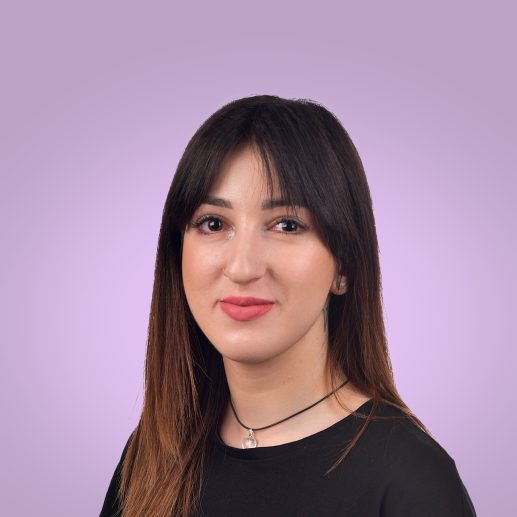 Ilaria Delli Conti
Hairstylist
The talent of a hairstylist is distinguished not only with its creativity. Ilaria puts the same emphasis on the advice and the good relation with customers. Because a happy customer is also Ilaria's daily highlight. Since completing her apprenticeship, she particularly enjoys coloring, because every hair deserves to shine in its own way - thanks to a great team and the right service.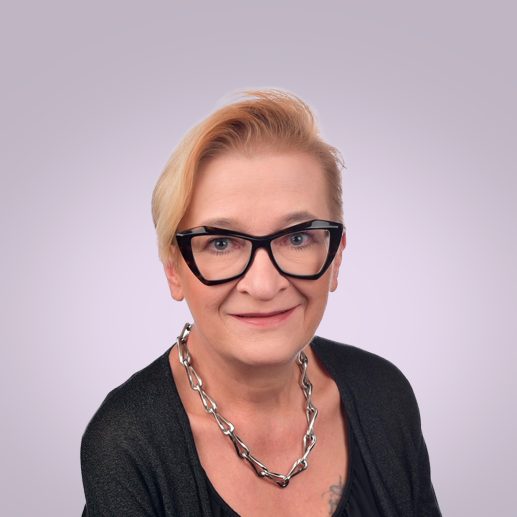 Corinna Strahlhofer
Hairstylist
A hairstyle can make you happy. Corinna has experienced this so often in her many years of professional experience in the Basel area. She has therefore always known that she has a dream job. Every day she gives everything to convince her customers not only with cut and color, but also to bring a smile to their faces.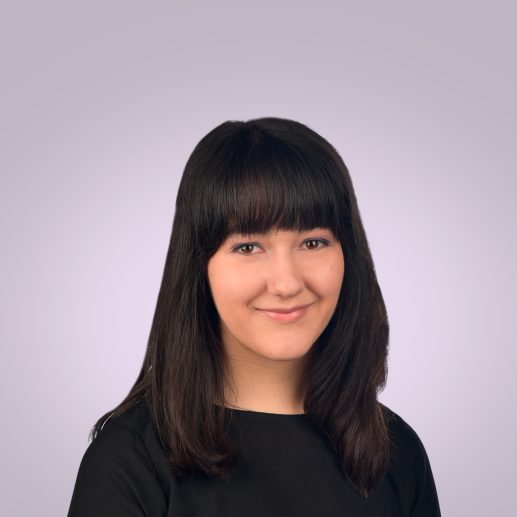 Aurora Simonazzi
Apprentice
As a creative person, Aurora regularly inspires herself on the Internet about the latest trends in styling and haircutting. She likes working together in the team and that her profession brings joy to people. She enjoys contributing to a feel-good moment when washing the customers' hair.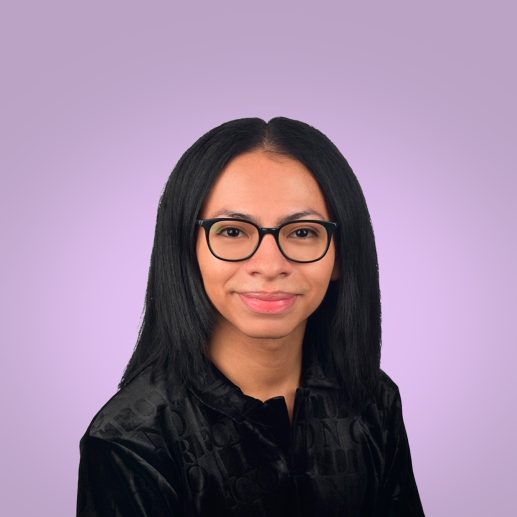 Ixtla Recinos
Apprentice
Hair has always been fascinating to Ixtla, with social media offering him many opportunities for inspiration. He is a bright, interested and determined apprentice, with the goal of offering customers the best advice and the best products, assuring the experience will continue at home.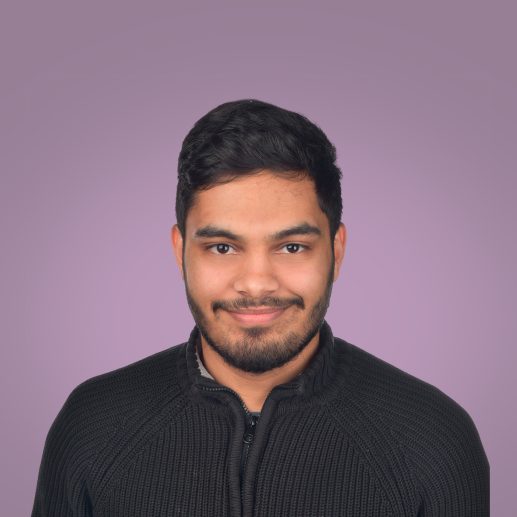 Mohammad Din
Apprentice
Beautify the week for customers - a great hairstyle can do that too! Mohammad has long felt inspired by the fact that the right haircut and beautiful styling can give you more self-confidence. He would like to actively contribute to this in the future. What he appreciates about the team is that everyone works hand in hand with each other and sticks together like a family.